INVEZT has formally established an alliance with Global Impact, Inc., a partner with the capacity and worldwide reach to acquire personal protective equipment from the best World Class vendors and suppliers such as 3M, Honeywell, Ansell, MSA Safety, DuPont, Lindström Group, Alpha ProTech, Avon Rubber, Johnson Safety Products, VGloves, Hartalega, Superior Gloves, Sri Trang Gloves, Skymed, Cranberry, among others.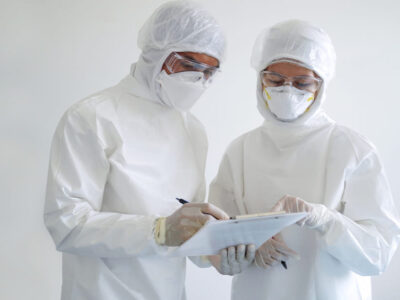 Before joining our alliance, we executed an in-depth Due Diligence process to our Partner to ensure, mainly, transparency, certainty, and confidence to any need, activity, document, and transaction with our Clients under the strict rules that regulate the personal protective equipment market.
What do we offer…?
3M Health Care Particulate Respirators and Surgical Masks, Nitrile Gloves, among other products for the personal protection of health care professionals and public and private institutions particular, as well as general population against COVID-19.